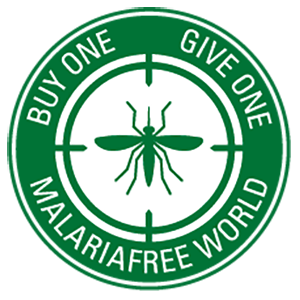 Malaria Free World by 2030

At Care Plus
®
we aim for a malaria-free world by 2030. This is a very ambitious goal that thrives our team and our partners. Every purchase of a Care Plus
®
product really contributes to a malaria-free world. With this Buy One, Give One programme and the help of our partners, we are well on our way to achieve this goal.
Will you join us in the fight against malaria?
This year, Care Plus
®
 is launching the first Malaria Impact Report. With this report, we want to draw extra attention to the (preventable) infectious disease and show what one company can contribute with the help of its customers.


In the Malaria Impact Report you can read all about malaria and the impact of a bite from this mosquito. We also tell you more about the fight against malaria, our partners and the results we have achieved so far. Did you know, for example, that by 2020 we will have protected 13,200 people from this dangerous mosquito, including 6,600 children? Watch interviews with, among others, Arnoud Aalbergsberg (Chief Mosquito Officer at Care Plus®) and various partners, success stories from the local population or videos in which we take you along during our outreaches and the production process of the nets.
Nets distributed (2021)**
People protected (2021)**
*Based on the assumption that an average of 4 people sleep under a net.
**Via the Buy One, Give One program.
Malaria is still one of the deadliest diseases in the world, with more than 228 million victims and approximately 405,000* deaths per year, mostly children under the age of 5. This infectious disease also means that children cannot go to school, families cannot invest in their future, and communities cannot develop. Malaria has a major impact on human lives, livelihoods and the progress of countries.
*Source: World Health Organisation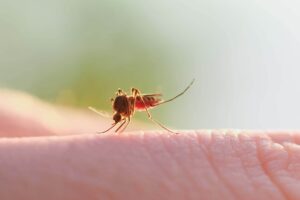 Malaria and mosquitos
Malaria can be transmitted by the bite of a female mosquito. This mosquito is active between sunset and sunrise. Malaria is caused by a bite of a mosquito infected with the Plasmodium parasite.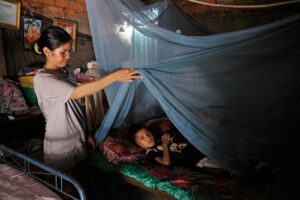 Buy One, Give One program
Since some of our products can actually save lives, we would like to do so. 1% of every Care Plus® product sold goes to this higher goal of making the world malaria-free by 2030.

Our partners
Uganda is one of the 10 countries where Malaria is still a major problem. That is why Care Plus® has started local activities here to protect the local population. For example, by distributing impregnated nets.
World Mosquito Day
World Mosquito Day was created to honor the discovery of the link between humans, malaria, and mosquitoes. British doctor Ronald Ross discovered on 20 August 1897 that malaria is transmitted to humans by infected mosquitoes. He won the 1902 Nobel Prize in Physiology and Medicine for this work. Since then, 20 August has been declared World Mosquito Day.
World Mosquito Day aims to raise awareness about the risks of a mosquito bite and how it can be prevented, as well as fundraising for research into the cure of malaria. It is also a salute to the groundbreaking work of Sir Ross and scientists who have followed him.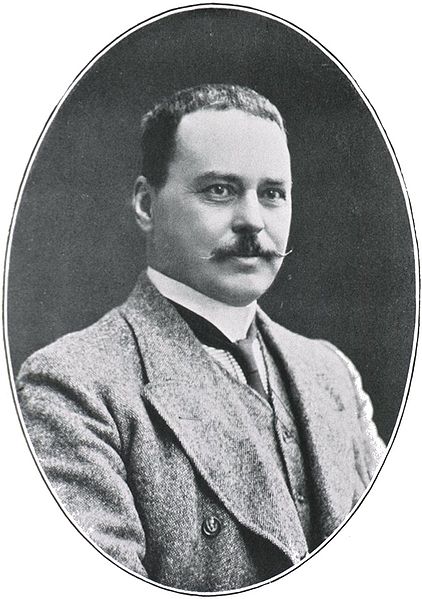 World Malaria Day
World Malaria Day was established in May 2007 by the World Health Assembly, the decision-making body of World Health Organization. The day was established to provide "education and understanding of malaria" and spread information on "year-long intensified implementation of national malaria-control strategies, including community-based activities for malaria prevention and treatment in endemic areas".
Besides providing education, World Malaria Day is also a good moment to look back on results obtained. Over the last 2 decades, a total of 7,6 million lives have been saved from malaria globally, of which 94% in Africa. Until the world is free from malaria, drawing attention for the deathly disease is still needed. Preferably every day, but at least once a year on World Malaria Day. World Malaria Day is every year on 25 April.
*Source: World Health Organisation