2000
In the year 2000 Arnoud joined David's Drive Against Malaria.
for two weeks in Cameroon, Africa, to see with his own eyes how this journey helped eradicate malaria step by step. 
He also realized that it was going to be a long journey. Arnoud was deeply impressed and after this trip he knew that this was going to be the greater goal for our group of companies and himself.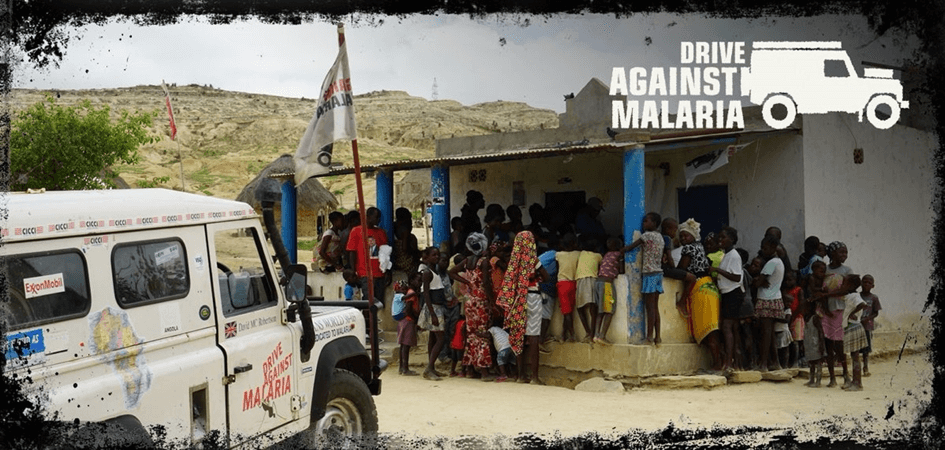 Contributing
We will be contributing to a malaria free world in 2030. 
We have collaborated for 10 consecutive years and donated more than 25,000 mosquito nets in Cameroon, protecting more than 100.000 people.