Uganda is one of the 10 countries where malaria is still a major problem. That is why Care Plus® has started local activities here to protect the local population. To encourage local involvement in the proper storage and use of nets, we have the nets printed by Twiga Ventures with a popular print. This is based on research by scientist and mosquito & malaria expert Bart Knols. At the beginning of 2020, Care Plus® started a collaboration with the Bambino Life Foundation. This way, we contribute to the fight against malaria in Uganda, where especially children and young women are victims of this disease.
With our team, we will continue to support the fight against malaria with products, information and education.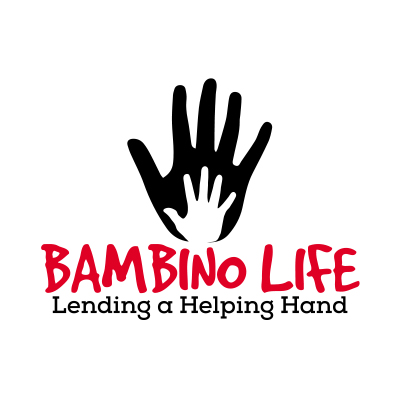 Bambino Life Foundation
The Bambino Life Foundation was founded by Ashaba Faridah, a commercial Pilot who wanted to make a difference in her community. The Bambino Life Foundation promotes girl child education and empowerment, provides a better life for children living in orphanages, and also creates awareness about children living with disabilities.
Through the girl child program, they teach young girls in rural areas hands-on skills like making reusable pads, among other activities in boot camps. The aim is to promote sustainable communities that don't rely on donations to survive and to provide school materials needed for a better education.
Young mothers will receive a mosquito net to protect themselves and their family. For distributing the nets, we partner with Twiga Ventures. Based on their experience, they print nice images on the nets which extend significantly the lifetime of a mosquito net and therefore provide better and longer protection against malaria.


Printed nets by Twiga Ventures
Twiga Ventures is a social enterprise, pressing nice pictures on mosquito nets in Uganda with the goal to deliver support to the eradication of malaria in Uganda. Yearly millions of mosquito nets are spread throughout Uganda. People don't like to use a net, because it reminds them daily of dangerous mosquitos. On average, they are used only for 6 to 9 months to sleep under it. After that it will be used as a fishing net, chicken house cover or crops cover, or even as a wedding dress or other creative goals.
When we press nice pictures on the net from something they like, they decide to sleep under the net with the nice decoration and they don't relate the nets with danger any longer. People will take better care of the net and they will use it longer as a mosquito net. The first research showed a tremendous increase of properly used nets.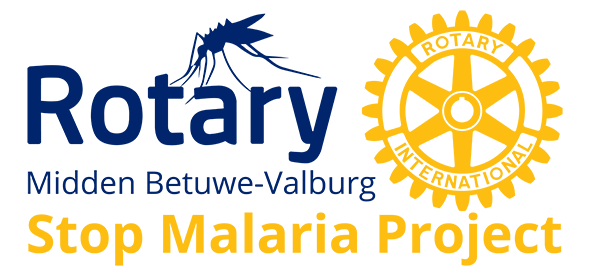 Rotary Stop Malaria – Club Midden Betuwe-Valburg
The Rotary Stop Malaria project is initiated by Rotary Club Midden Betuwe-Valburg the Netherlands, Rotary Club Muyenga and Rotary Club Kiwatule in Kampala, Uganda. Together they have the goal to distribute 1 million mosquito nets to children age 8-14 years in Uganda. Therefore, they work together with Malaria Consortium, Ministry of Health, Uganda and Rotary Clubs worldwide. The challenge has started!
At the end of November 2020, the first 2000 mosquito nets were distributed in Ssese Islands, an archipelago with a very high malaria density. The printed mosquito nets were distributed by local Rotary Clubs.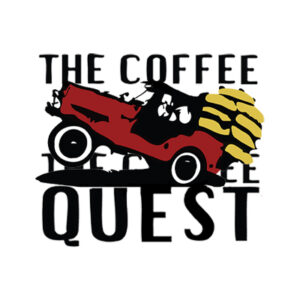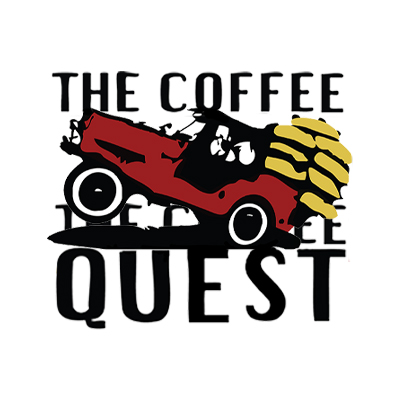 The Coffee Quest
The Coffee Quest Europe is a green coffee importer based in Amsterdam, the Netherlands, with strong roots in four continents. The company sets out to supply high quality "Coffee with Added Value", making a difference in the coffee value chain by highlighting the importance of Transparency, Collaboration and Quality.
The Quest to find quality coffee has taken us to different origin countries in Latin-America and Africa. Taking on the challenge to support farmers efforts towards producing a sustainable cup of coffee.
With this in mind, The Coffee Quest has joined the Buy One, Give One campaign. These efforts help our farmers to continue the production of high quality coffee and fight malaria.